Event Info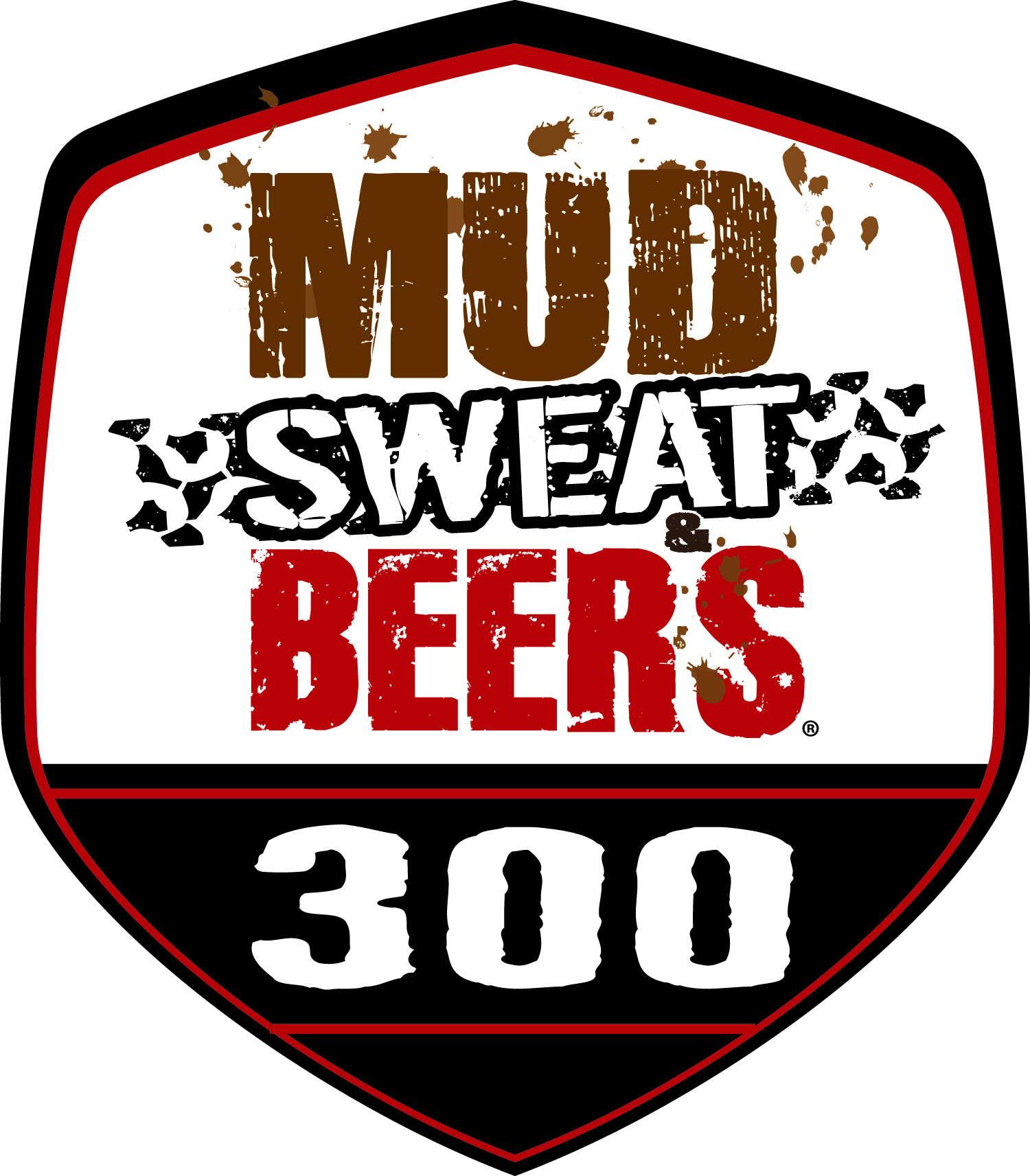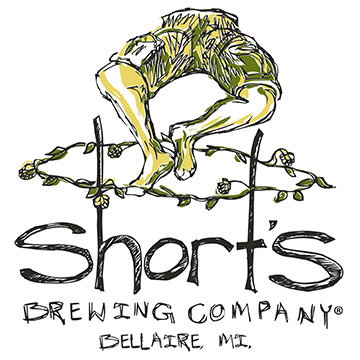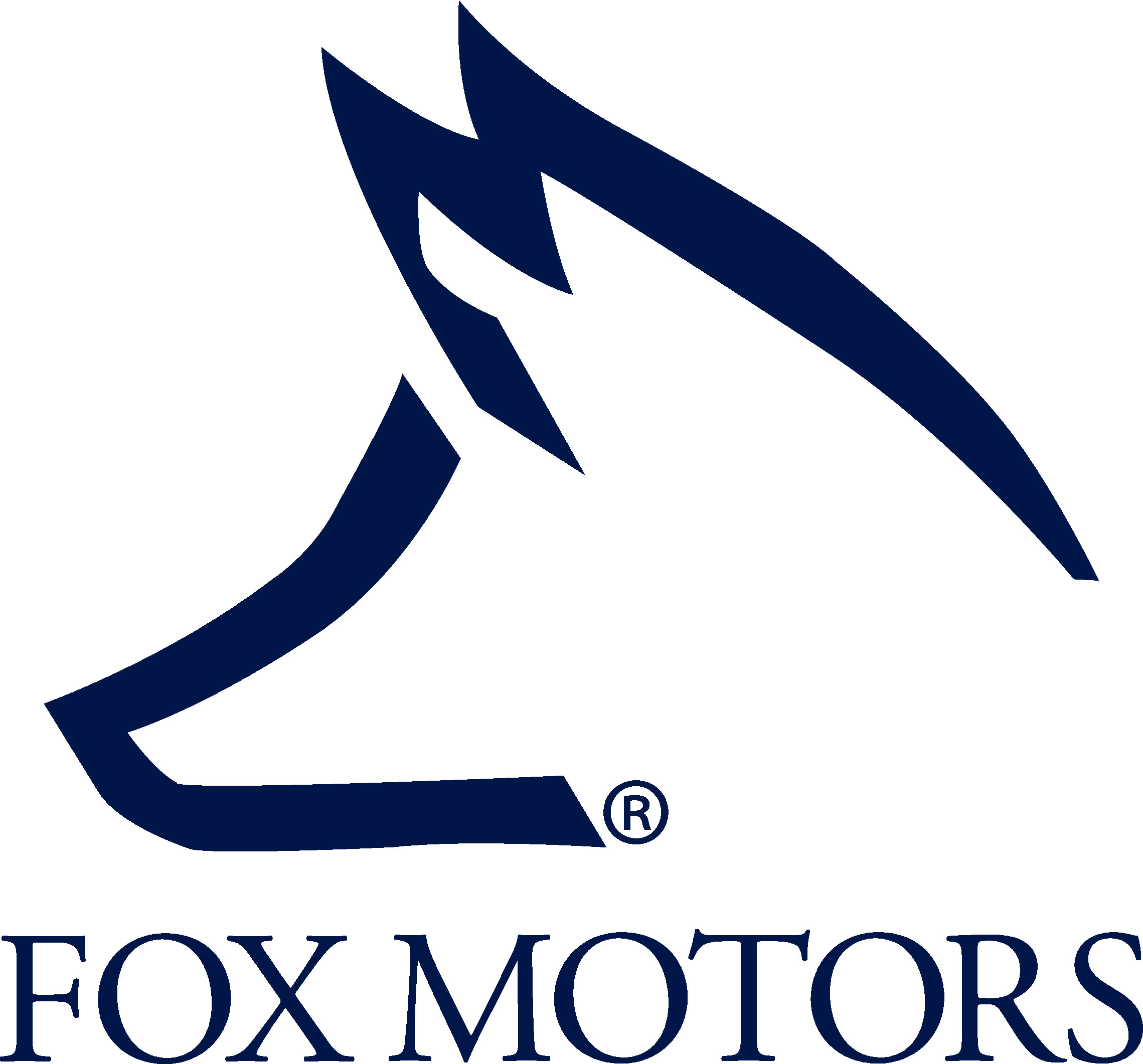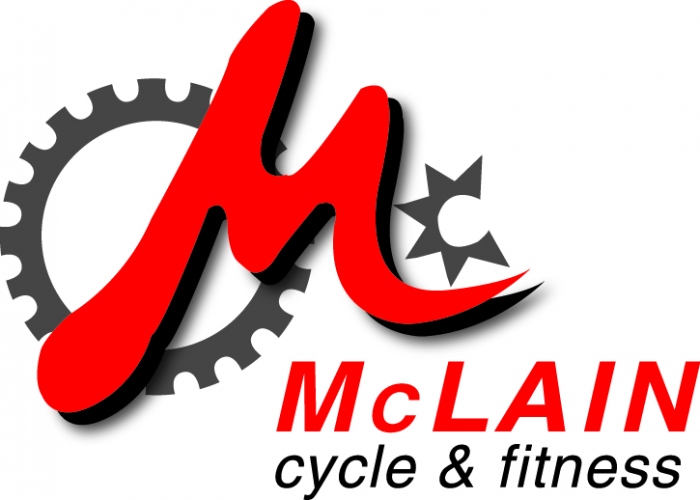 Since state regulations are allowing 300 riders, we have decided to launch a brand-new pop up race called MSB300. This new race is 22 miles and will feature a course that is fast and furious (designed and marked by NMMBA)... perfect for spring riding. Join the fun. Registration is OPEN but spots are limited. Registration closes April 27th at 3:00 PM. No day of registration - sorry.

Here are the basics:

1. This is a brand-new race. It is intended to raise money for the non-profit Mt. Holiday Ski Area, which suffered financially this year.

2. Sorry, you cannot switch your MSB Classic October 9 spot to MSB 300. They are separate races. The intent is to raise money for Mt. Holiday.

3. The MSB 300 is 22 miles only. There will be first responders on the course in case of rider injury, but no water/aid stations. Carry your own supplies.

4. Amenities for MSB 300 include the traditional mud pit finish, Short's Beer and on-site post-race food for purchase. Plus, John Kerkhof on the mic!

5. Outdoor event COVID protocol will be followed with hand sanitizer stations, masks and distancing at the start and post-race masks/distancing.
6. Pre-register only online. No day of registration to promote social distancing.

COURSE
The Northern Michigan Mountain Bike Association (NMMBA) designs our course routing. The design protects our fragile single track while still making the race fun and challenging for all skill levels in any weather condition. The length will be about 22 miles.
All races start and finish at Mt. Holiday to maximize spectator enjoyment and racer convenience.
The MSB 300 will start and wind around the Mt. Holiday property onto the first section of private land. After about a mile you will reach the Huma Hump (approx 100' vert over .2 miles) to the Holiday Hills neighborhood. From the pavement you will launch onto our second private property* section called Joy Ride.
Riders will ride on a fun mix of single track, two tracks and VASA Pathway. Portions of the VASA Single Track (VST will be utilized).
A map can be found here. The MSB 300 will follow the red line.
AID STATIONS
Because of COVID restrictions mandated by the state, this is a scaled-down event. PACK NUTRITION AND WATER. There will be no aid stations, post-race bananas, water or party.
SCHEDULE OF EVENTS
Friday April 30, 2021:
Packet Pickup - Mt. Holiday 5 - 7 PM
Saturday May 1, 2021
Packet Pickup - Mt. Holiday 7AM - 8:55AM
Star Spangled Banner: 8:55 AM
Waves: 9AM, leaving every 3 minutes from Mt. Holiday
WAVES and TIMING
Waves will begin at 9:00 am.
Wave sizes will be set at a maximum of 30 participants.
Waves will leave every 3 minutes starting with Elite/Pro and ending with Sport.
Wave time will be determined by time of registration within category. RIDER START TIMES HERE
Timing will be chip start. Do NOT approach or cross the start/finish line prior to your assigned wave start.
AWARDS
First, Second and Third will be awarded for male and females within Elite/Pro, Expert and Sport. 18 total trophies.
There will NOT be age group awards given the limited field size - sorry.
FOOD & BEVERAGES
Food and beverages will be available for purchase on a limited basis post race at the Mt. Holiday Lodge within COVID guidelines.
PARKING
Thanks to FOX Motors we now have the FOX LOT. If you have a "FOX Head" sign on your dash follow directions to the FOX LOT. Please know we will be auditing the Fox Lot - crashers may just be towed up to Short's Brewing in Bellaire. Click here, print and put on your dash if you bought your car from Fox Motors.
MECHANICAL BREAKDOWNS/BODILY INJURY
First responders will be stationed on the course and finish line. If you have a medical emergency call 911. Pack tire repair kits and extra food/water if this is your first race. Remote sections of the course are not reachable with motorized vehicle for rescue. If a rider needs a ride back to Mt. Holiday call (231) 499-8203. Drop out points are marked on the map here.
Text/call 231-409-0061 if you abandon the race!
RIDER RESPONSIBILITIES
1) NAVIGATION: To keep this race fun and more than a dirt road race, we strive to break the race up with single track sections. This mean each racer must be responsible for navigating the course. Because the trails we use are open to the non-racing public during this event, we are unable to block off every trail not in use. We believe in sharing the trails and are asking our racers to help with a sprit of cooperation.

2) PASSING: Because our event has nearly equal parts of double track and single track trails, we respectfully ask each racer to allow faster racers to pass through. This may require both racers to shift off the race line momentarily. Many races are 100% single track and racers find a way to allow faster riders to pass through. We ask for the same consideration to be given to your fellow competitors.

3) CLASSES: We request that participants race in the ability class they race in throughout the summer season. We are going to use the honor system, but hope that sport racers race in the sport classes, experts in the expert classes, etc. This will greatly reduce traffic back ups and allow us to continue to offer race courses that are fun to ride and race.
LOGGING
The DNR has been logging heavily on parts of the course. Some parts of the trail will be rough but it is Northern Michigan so we roll with it.