Join us for MSB #14 on May 4, 2024!
Registration is now OPEN.
MSB is 100% Charity Driven - Over $725,000 Raised!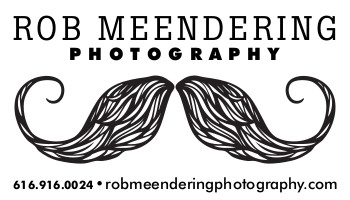 ---

Sponsors of the 2023 Race
WELCOME TO MUD SWEAT & BEERS FAT TIRE FEST AND MOUNTAIN BIKE RACE.
MSB is dedicated to providing the best spring mountain bike race in the Midwest by bringing together rockin' terrain, races for all rider levels plus a great post party. Plus, we do it all for a worthy cause. Join us each May at Mt. Holiday in beautiful Traverse City, Michigan to kick off the biking season in a big way.
Looking forward to seeing you on the start line.
- Team Mud, Sweat & Beers

View More Info About the Race

MSB 2024 will be held on May 4th and feature:
Stout - 25 miles
Pale Ale - 13 miles
Ginger Ale - 2 miles
Root Beer - 1/4 mile